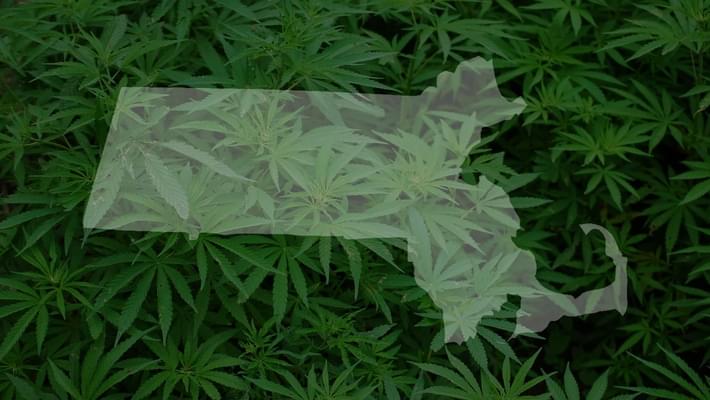 Massachusetts marijuana regulators OK four new retail pot shops
Several weeks after Massachusetts opened it's first two recreational marijuana shops the third opens and now industry regulators have approved 4 more which will have the state doubling it's total retail cannabis shops soon. Though the shops have recieved approval it will still take a few more weeks until they're ready to sell products to customers due to final inventory checks where the state must approve the inventory in the seed-to-sale tracking system. On another note some cities still have moratoriums against cannabis sales, but those are expected to end by the new year. In the next month shops are expected to open in the cities of Hudson, Pittsfield, Great Barrington and Fall River.
"It's literally just entering the inventory and allowing us to do a physical inventory to compare," Hoffman said. "So I don't know physically if that can happen any less than two to three weeks, but it seems like that two to three week cycle is what's going to be typical between final license and certificate to operate, or commence operations."