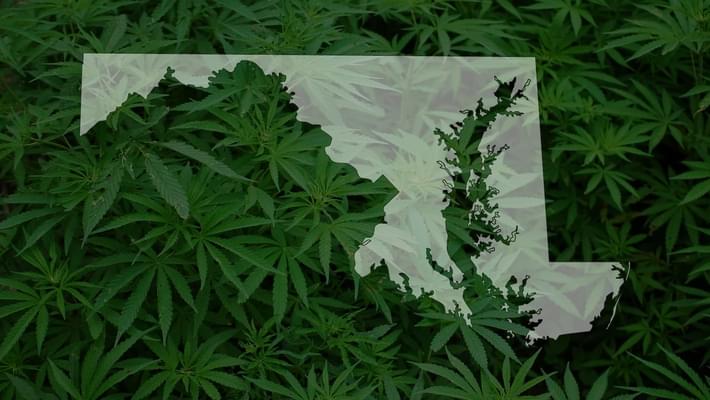 Medical marijuana sales in Maryland tops $96M as market booms in first year of operation
Maryland's young medical marijuana program ends it's first year with $96 million in sales. Maryland citizens have taken a liking to the program as nearly 52,000 patients have signed up so far and purchased around 730,000 products. When the program began they only had 8 cannabis shops and now the state has 71 dispensaries and there are currently 31 waiting to be licensed. After only 1 year Maryland has approved 15 growers, 16 processors, and 5 testing facilities who were responsible for the almost 11,000 pounds of cannabis flower product processed and sold. Though the program is thriving it has not been without some criticism including a lack of diversity in the licensed companies and firms partnering with national corporations.
Maryland's medical marijuana industry ended its first year of operation this week with $96.3 million in sales driven by nearly 52,000 patients who have purchased about 730,000 individual products such as vape pens.