Nebraska senators launch medical marijuana ballot campaign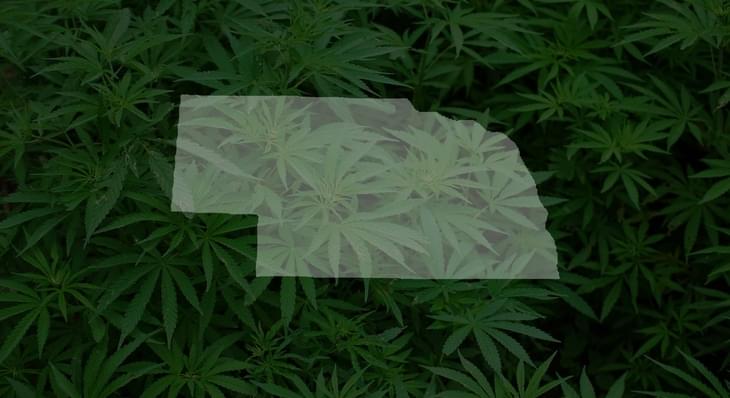 Published on Dec 16, 2018
Some Nebraska lawmakers are taking big steps towards medical marijuana law reform as more states continue to change their laws every year. In January the team of legislators is introducing a medical cannabis bill similar to one that was introduced two sessions ago. While the support for medical cannabis has continued to grow and hopes for the bill are high, advocates are aware they might need a backup plan. If this next bill does not get passed in 2019 then they have a plan to make sure a medical marijuana question gets on the 2020 voting ballot. The team is giving state lawmakers one more chance to work on medical marijuana regulations within their comfort zone but if they don't get with the program the ballot initiative will become what the voters want instead.
While such a bill might have a better chance next year, there is a question that like the last one, it wouldn't survive a filibuster.

If not ... "It will absolutely be on the ballot in 2020," Wishart said.