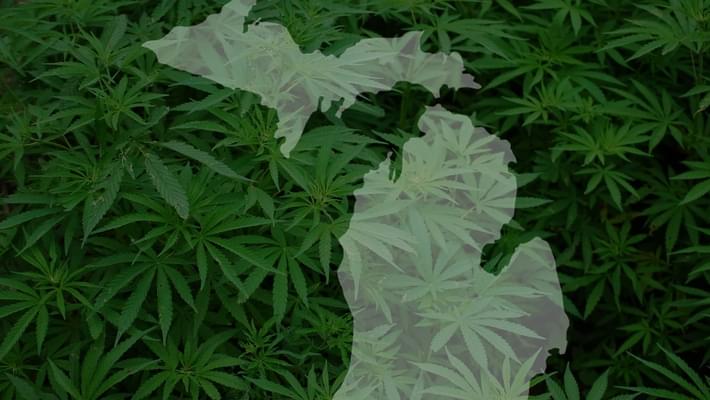 New name and website reflect marijuana now legal in Michigan
Michigan has been working to finish regulating it's medical marijuana industry over the last few years and now that recreational marijuana is legal in the state the regulatory group is combining it's efforts for both programs. The Bureau of Medical Marijuana Regulation will now be called the Bureau of Marijuana Regulation as it will be overseeing both markets. Several other states have more than one group for these jobs which has both positives and negatives but Michigan officials are glad to have the one plant governed by one group of regulators. Patients and cannabis consumers alike will be able to find information about the programs at michigan.gov/marijuana where the recreational program is referred to as the "adult use" market to emphasize that it will only be for those 21+.
Marijuana became legal in Michigan at 12:01 a.m. Thursday. It allows for people 21 or older to use, possess and grow marijuana. People will be able to buy up to 2.5 ounces of marijuana a day once products become commercially available for sale in early 2020. They can also grow up to 12 plants in their homes for personal use and possess up to 10 ounces of marijuana in their homes as long as it's locked up.