Ohio registry for medical marijuana now open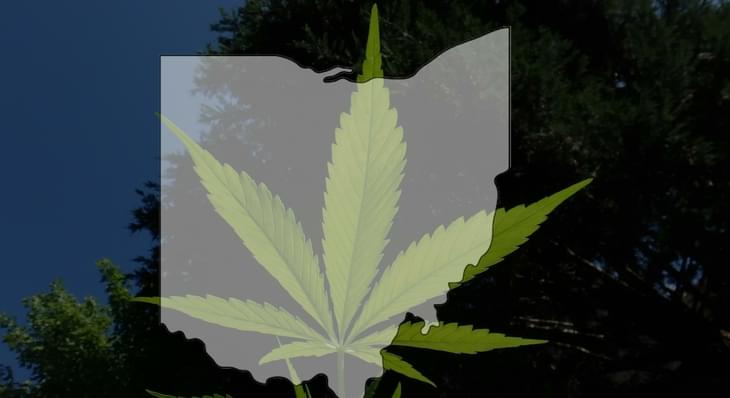 Ohio's medical marijuana program has faced a plethora of delays but after years of waiting it looks like patients will finally be able to access medication very soon. 5 months ago was the intended date to open the patient/caregiver registry--better late than never-- the registry is finally open. Earlier this year when it was supposed to be available to sign up growers had yet to cultivate their first crop, pushing the date back until now. Doctors are now able to prescribe patients for medical marijuana if they qualify with one of the 21 conditions. Now there's only a matter of weeks until the first medical marijuana dispensaries open in Ohio and finally give access to the patients looking for relief.
It was put on hold because growers were still several months away from their first harvests.

Now that's it's open, doctors can register patients with one of 21 qualifying medical conditions through an online system.