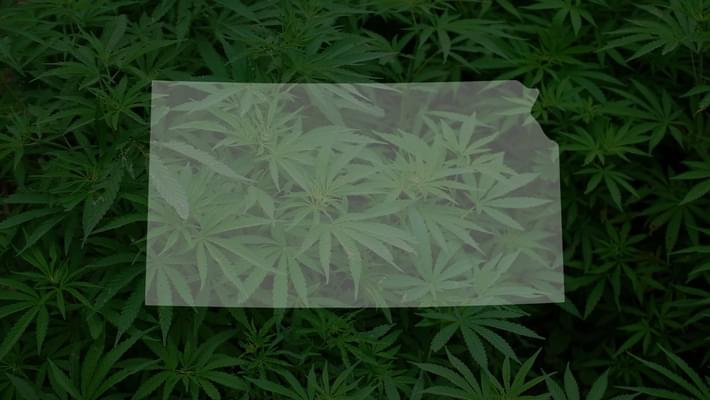 Pro-marijuana group launches two billboard campaigns around Wichita
Cannabis legalization advocates in Kansas are fired up and ready for action as the group Fire It Up Kansas begins their new campaign to bring awareness to the inequalities and injustices of cannabis prohibition. The group is starting the push for legalization awareness with two billboards in Wichita. One illustrates the comparison of adults being able to purchase as much alcohol of any kind you like and consuming as much as you like without penalty, while simply possessing or smoking any amount of cannabis is illegal and can earn you jail time. The second billboard furthers the statement by showing a man in handcuffs and reading "we're not criminals, we're consumers,". Fire It Up Kansas advocates see a bright future for cannabis as their new governor has previously spoken in favor of cannabis. They're hoping the billboards will resonate with residents who will want to speak to their representatives about the injustices of prohibition.
"I hope the people who see this thing will start contacting their representatives," said Golden.

A conversation starter that Golden hopes will help pave the way for legalizing marijuana.

The group also says it's sent a bill on legalizing marijuana to state lawmakers hoping that this time they will consider it.