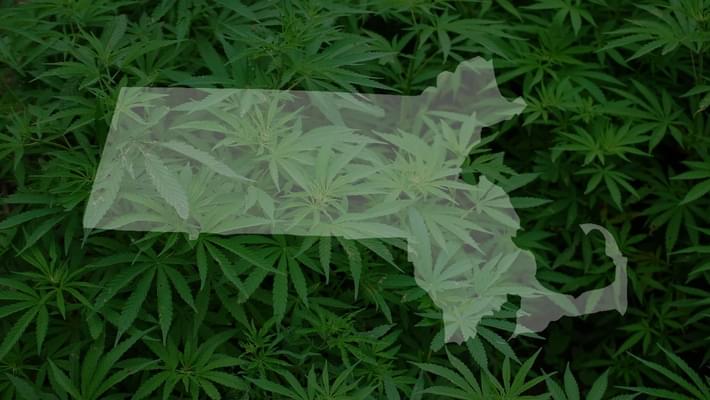 Wareham Pot Shop To Open For Recreational Marijuana Sales On Tuesday
The first two recreational marijuana dispensaries in Massachusetts have been operating by themselves since last month and have sold over $7 million in cannabis products. Finally more marijuana shops are ready to get into the industry as Salem's Alternative Group Therapies is planning on opening this Saturday and the first shop in southeastern Massachusetts, Veralife, should be opening next week. By the end of next week the total number of retail marijuana stores in the state will have doubled and after the Cannabis Control Commission approved final licenses this week that number will double to 8 very soon.
Cultivate in Leicester and NETA in Northampton started selling recreational marijuana last month and have totaled more than $7 million in sales so far. Salem's Alternative Group Therapies is opening its doors on Saturday.