Bill Would Boost Privacy For California Marijuana Customers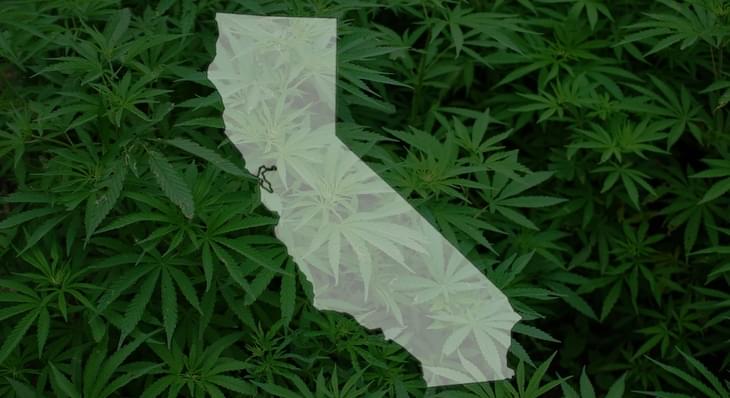 Published on Feb 19, 2018
California legislators have introduced a new bill that would increase privacy for marijuana consumers in the state. The bill would specifically ban retail cannabis shops from selling customer data without their permission in the way that many other retail industries already do. This means protections for consumers who might have an employer looking to purchase cannabis information about it's employees while also putting a stop to unwanted junk mail chains. The state already established these protections for it's medical marijuana patients so it's likely that this bill will garner the same support. Updates on the hearing are expected by Feb. 20th.
Assembly Bill 2402 would ban retail marijuana shops from selling customer data to third-party vendors without the customer's consent.

Assemblyman Evan Low, D-Silicon Valley, said the bill would block employers from obtaining information about an employee who buys marijuana.