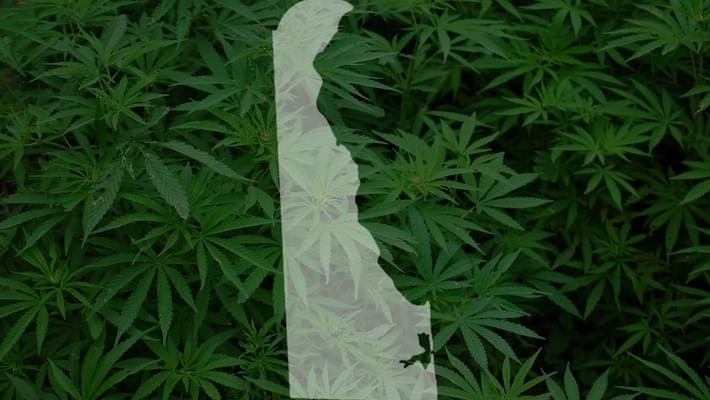 Delaware marijuana task force to vote on final report
Last September a 25 member task force was put together in Delaware to analyse the state's possible future and options of legalizing recreational cannabis. A 15 page draft of their report was available to some lawmakers this week giving a glimpse into what they came up with, but the official report is expected to be voted on by Feb. 28th. The task force, composed of both opponents and proponents of legal cannabis, seems to remain split on certain issues, though some have claimed they are very close to having enough support to pass the incoming bill. Some lawmakers, including Governor Carney have expressed they want to slow down the cannabis regulation train and they need more time to implement the state's previous laws from 2011 and 2015, but how long is worth waiting and how long is falling behind? The task force draft mentions actions such as requiring a seed to sale tracking system for the cannabis plants, prohibiting candy and cartoon characters within the industry, allocating funds to law enforcement training, and specifying what constitutes "under the influence" of cannabis.
"I think it's the fair thing to do," she said. "I believe there should be enough votes for it to pass."

A 15-page draft of the document circulated this week includes a synopsis of the main topics discussed by the task force during its five meetings since September, along with nine "actionable solutions" that the panel agreed should be in place if recreational marijuana is legalized.

"As I've said all along, I think we're really close," Keeley said Wednesday. "I think we're less than a handful shy of what we need."