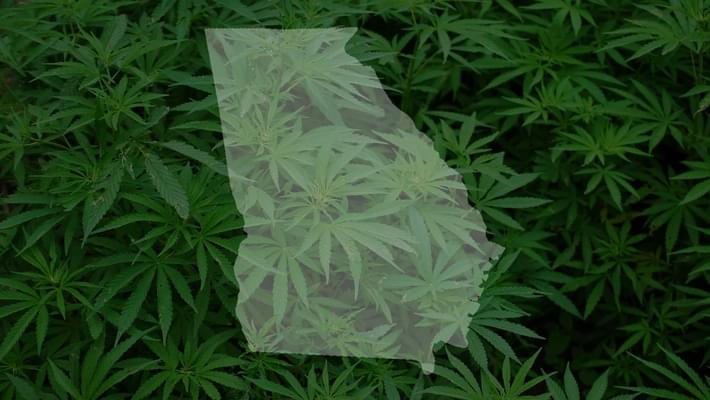 Lawmaker introduces bill to legalize recreational marijuana in Georgia
Georgia legislators are having disagreements on whether upcoming cannabis legalization bills could pass or not, but as other states have shown it may only be a matter of time. The GOP controlled legislature may put up a fight, but with it being an election year and the voters leaning more and more towards legal cannabis support, it's going to be a close call. One legislator alone began the debate on a recreational cannabis bill and he has now gained 5 more sponsors, while the medical cannabis bill has 18 supporting lawmakers. After seeing states like Colorado legalize several years ago and collect exorbitant amounts of tax revenue with no real negative effects, it's hard to ignore. Despite push-back by some legislators, Georgia could legalize one or more forms of cannabis very soon.
Given the fact that Georgia has a GOP-controlled legislature and it's an election year, Channel 2 political reporter Richard Elliot learned the chances the state will legalize recreational marijuana is slim, but the bill's sponsor told Elliot that support is growing.

"The historical trends and the political trends nationally, and even here in Georgia, are on our side," state senator Curt Thompson, D-Tucker, said.