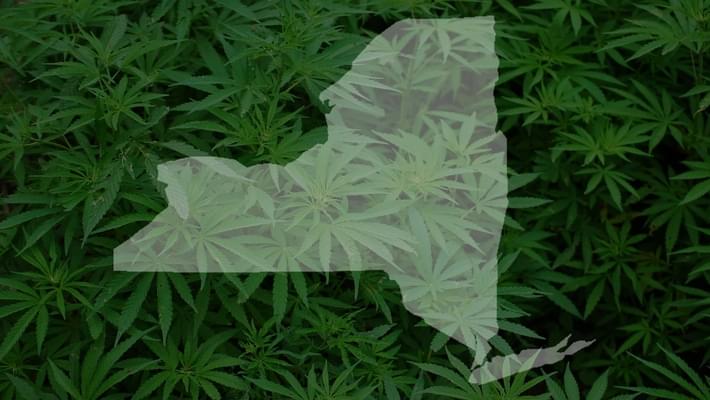 Medical marijuana dispensary opening in Newburgh
New York will be getting a brand new medical marijuana dispensary in the city of Newburgh near I-84 and I-87 making it the first dispensary in Orange County. Owned by PalliaTech NY, LLC out of New York City, Curealeaf New York will be located at 8 North Plank Rd. Once patients have been prescribed medical cannabis they can visit and select one of the many products offered with help from the staff's licensed pharmacists. Curaleaf plans to open several other locations including Carle Place, Queens, and Clinton counties.
Curaleaf New York will open at 8 North Plank Rd., located off I-84 and near the I-87 intersection, in mid-March, according to a press release sent out by Curaleaf on Tuesday.

Curaleaf is expected to employ between 10-15 employees including a licensed pharmacist, according to the release. The company has plans to open other dispensaries including at Carle Place on Long Island, Queens and Clinton counties.