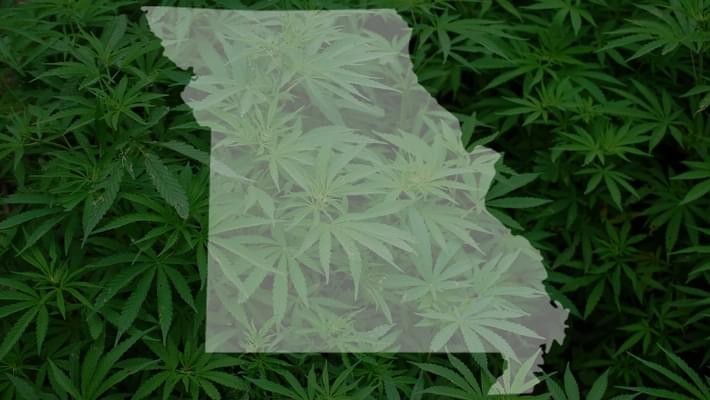 Medical marijuana proposal limited to those with terminal conditions
Missouri passed a limited medical marijuana bill in 2014 that allowed CBD oil to qualifying patients. The effect this has had on a limited number of patients has still been astounding. A recent hearing over a new expanded bill was attended by many different patients and families passionate about the way cannabis has helped them in some way. One mother pleaded while explaining her son was not supposed to live past 2 years old and now he is 8. His seizures meant he was airlifted to hospitals multiple times a month, but since his first dose of CBD he hasn't been in an airlift or ambulance one. Veterans gathered to explain their history with addictive and destructive pain killers and how cannabis allowed them to take control of their lives again and beat their illnesses like PTSD, chronic pain, sleep disorders and more. Missouri lawmakers have debated several medical marijuana bills over these last few years and residents want them to know that they believe in cannabis and truly want access for their own and their families well-being.
The bill, sponsored by Rep. Jim Neely, R-Cameron provides access to the substance for people who suffer from terminal conditions. Rayl supports it even though it doesn't loosen restrictions enough to help her son. His illness would not qualify.

In 2014, House Bill 2238 afforded certain patients access to CBD oil. CBD, noted for its effectiveness in alleviating pain and epilepsy symptoms, is an active ingredient in marijuana. Unlike marijuana's other active ingredient, THC, it does not produce the intoxicating effects commonly associated with recreational marijuana use.