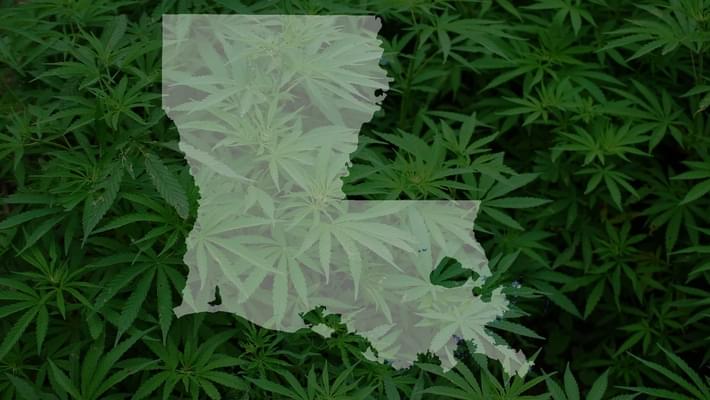 One of Louisiana's 1st medical marijuana pharmacies plans to open in Metairie
It's been two years since Louisiana legalized the medical use of marijuana and the state is finally going to get it's first dispensary which will be located in Metairie. The RX Greenhouse was picked and approved out of 8 applicants and should be ready to hit the ground running as the company also operates as the first dispensary to open in Maryland. Louisiana has it's own regulations for the program like any other state including allowing only non-combustible medical cannabis like pills, topicals and oils. The state will also have a strict qualifying system where a doctor must verify your condition and certify the patient every 30 days if the medication is working. Louisiana will also feature a 'seed to sale' cannabis plant monitoring system to ensure honesty.
Those vendors are responsible for growing the marijuana as well as processing it, Roy said. Louisiana's law does not permit the sale of marijuana that can be smoked, or so-called "combustible" marijuana. The forms sold at the Rx Greenhouse and other state-permitted pharmacies will include pills, topical creams and oils.