Pharmacists, investors hope to open first medical marijuana dispensary in Metairie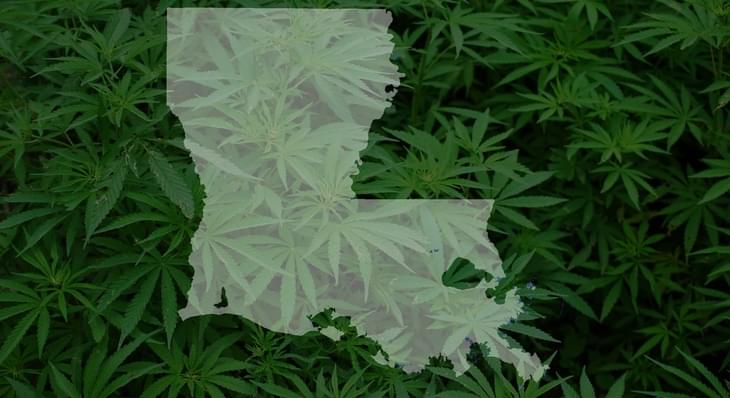 While the Louisiana Board of Pharmacy awaits a vote, a pharmacist and his team is moving forward with their plans for the Greater New Orleans' first medical marijuana dispensary. The plans for the dispensary have upset some opponents citing that cannabis is not medicine and they're breaking the law, however the cannabis will be grown and processed at the Agricultural Centers at LSU and Southern University where there is strict quality control. The dispensary will also be following state laws by avoiding the sale of any smokable cannabis and instead only providing pills, oils, patches, tinctures, and other concentrates that can only be given to patients after being registered with the state and certified by a physician every 30 days.
The Rx Greenhouse says with the plant being grown at the Agricultural Centers at LSU and Southern University, it will go through strict quality control and they rely on past small studies for efficacy.

"There's plenty of documentation, not just in our country, but other countries that show that it's helpful when used correctly," Dr. Roy said.