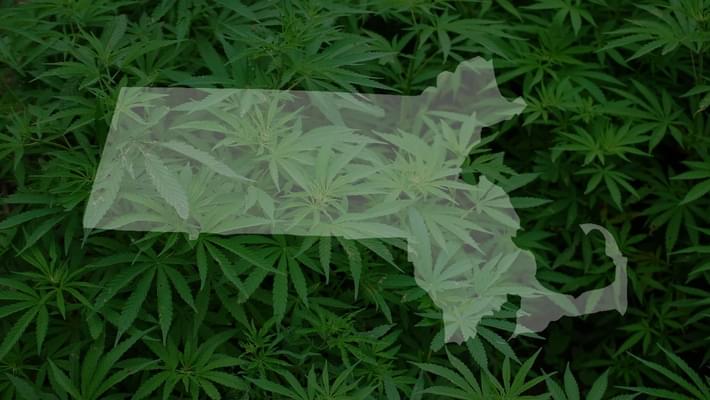 Pot regulators face decision on 'cannabis cafes'
Massachusetts is on their way to becoming the first U.S. state that allows the social consumption of marijuana at "cannabis cafes". The Cannabis Control Commission will be deciding later this month on whether or not to approve regulations for cannabis cafes, but there is strong opposition from some legislators including Gov. Baker's administration. While the only real argument for opposition is waiting for the recreational industry to begin first and not wanting stoned drivers, the simple fact is allowing social cannabis cafes is no different than allowing alcohol to be consumed at bars. Adults are expected to be responsible regardless of whether drinking at home or in a bar and cannabis consumers are no different. As for regulating, it really shouldn't be any different than any other bill. The voters want it and it's not a matter of "if", it's a matter of "when".
While the voter-approved law legalized the sale and possession of recreational marijuana, it remains illegal to use pot in public places. That's why any social consumption sites would have to be licensed by Massachusetts and adhere to guidelines.

"Social sites will simply give cannabis users the same options available to alcohol users — and I have not heard Baker or DeLeo issue similar criticisms of those establishments," said Jim Borghesani, spokesman for the Massachusetts chapter of the Marijuana Policy Project.