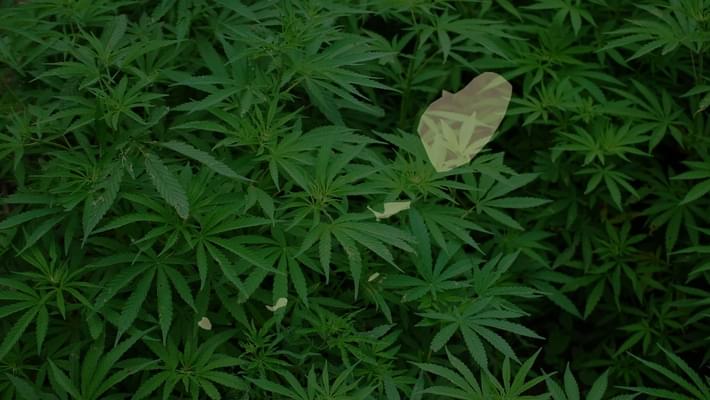 Saint Vincent Says 'No' to Recreational Marijuana, Will Explore Medical Industry
The Caribbean country known as Saint Vincent is interested in creating a medical marijuana program that would be possibly be the center point of the Caribbean islands. The country already is known for it's illegal marijuana crops, bringing in an estimated $40 million a year, which is more than the country's largest legal export, bananas, but lawmaker have made up their minds that they do not want to create a legal recreational market. Other islands like Antigua and Barbuda decriminalized 15 grams of cannnabis last month, and though Saint Vincent says they don't want a recreational market, the medical market could not only bring in money for the country but also keep people out of prisons.
He added that the Vincentian society still has a "divergence of views" about the recreational use of cannabis, but the government was willing because of the growth of medical marijuana industry internationally to international cease the opportunity and leverage available local expertise.

St. Vincent and the Grenadines is known to be one of the biggest producers of cannabis in the Caribbean. Its production developed during the 1970s, as banana prices were going down and the marijuana harvest proved more profitable. Illegal crops flourished in the islands' highly inaccessible territory and represented a significant employment opportunity.