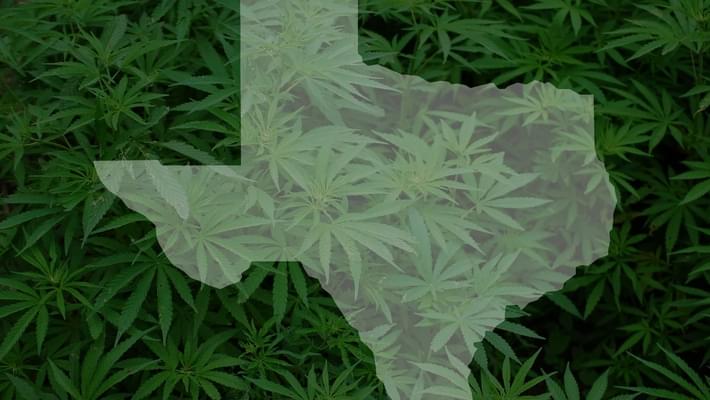 A Tiny Texas Town Takes a Chance on Medical Marijuana
Texas' new medical marijuana law is about as limited as a functioning medical marijuana law can be, however it might be just the right start for a conservative state worried about taking a big leap. One of only three medical marijuana licenses have been granted to Knox Medical who have put down roots in the small town of Schulenburg, Texas, or more specifically just outside of city limits. Though the city has a population of only 3,000 people, highly conservative people at that, the small town is located about an hour and a half from Austin, Houston, and San Antonio, making the limited market available to a much larger portion of the state's population. Schulenburg is also home to plenty of land for farming that is more than far enough away to accommodate location regulations. Currently the law is limited, as well as the small amount of doctors registered to make prescriptions, but the potential to begin a truly helpful medical marijuana program in such a large state is invaluable.
Last September, a farm near Schulenburg, Texas, a quiet, conservative town of fewer than 3,000 people, became a medical-marijuana dispensary. Knox Medical, based in Florida, owns the farm and is one of the three newly licensed cannabis outfits in Texas to start selling cannabidiol, or CBD, a substance derived from low-THC marijuana. When deliveries start going out to patients this month, Schulenburg, home to distinctively painted churches and the Texas Polka Music Museum, will become one of the first legal outposts for medical marijuana in Texas.