Bill introduced to legalize medical marijuana in Kentucky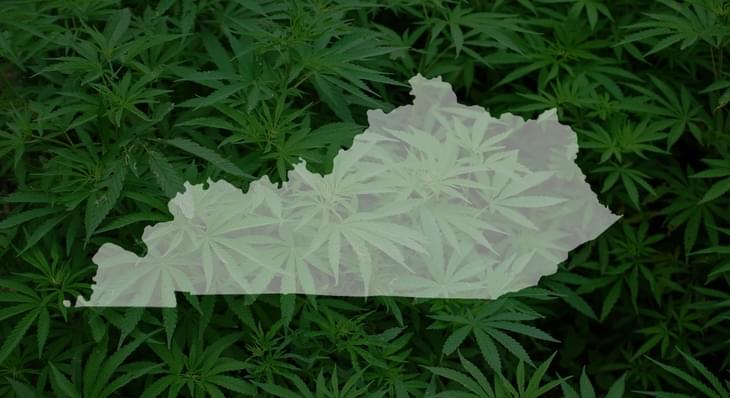 Published on Jan 14, 2018
Kentucky could become the next state to legalize cannabis for medical use as the Secretary of State announced a new bill last week. Sick people allover the country have successfully battled through symptoms and tough illnesses using medical cannabis and the facts are undeniable, Kentucky patients just want the ability to use it without being considered a criminal. Opioid overdoses are running rampant in many parts of the country including Kentucky and with cannabis having little to no negative symptoms its easy to understand why patients are eager to try something new. If the new bill passes it would allow those with terminal illnesses, PTSD, eating disorders and more to qualify for medical marijuana. Patients would also be able to grow up to 12 cannabis plants at home.
James says she was on five or six medications to try to fight the nausea but nothing worked, other than the medical marijuana.

"I need it to just do basic everyday things that everyone does but they're not appreciative of like just going to the bathroom, just eating without throwing up or just keeping it down," James said.

She is in remission as of last Saturday. While medical marijuana can face controversy, she hopes to see it legalized to help those with serious medical conditions.