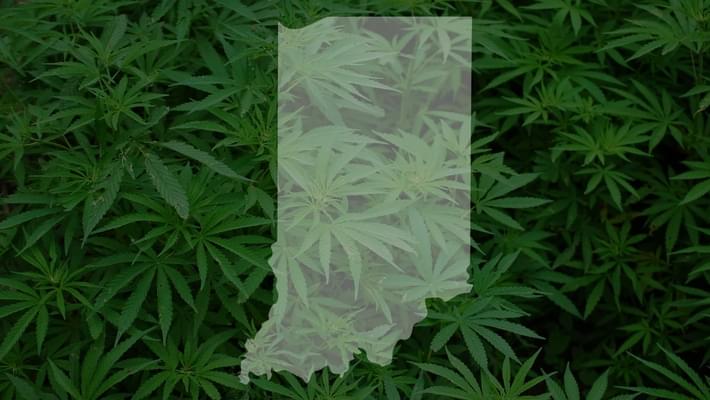 Indiana state representative files bill to legalize medical marijuana
Indiana's history with medical marijuana is slim and somewhat confusing. Neither the public or officials really knew what was legal and what wasn't, which was causing more problems than it was fixing unfortunately. Indiana's Representative Jim Lucas wants to put an end to the misinformation as he introduced a proper medical marijuana bill this week, House Bill 1106. It's unclear yet exactly how many conditions will be covered and what all forms of medical marijuana will be available, but Rep. Lucas claims the bill could help millions of Hoosiers and decriminalize a helpful drug which would be regulated and overseen by the Indiana State Health Department. The bill includes protections from federal officials interfering as well as prohibits harassment from local law enforcement. If passed, it would go into effect in July of 2018.
Rep. Lucas said it is "a common sense, best practices approach to decriminalizing an incredible option for millions of Hoosiers and offering them a better quality of life!"

The cultivation and distribution would be overseen by the Indiana State Health Department.

The bill prohibits discrimination against medical marijuana users and "prohibits harassment of medical marijuana users by law enforcement officers."

Additionally, it would prohibit the state from assisting federal enforcement officials in any way should they wish to crack down on users.