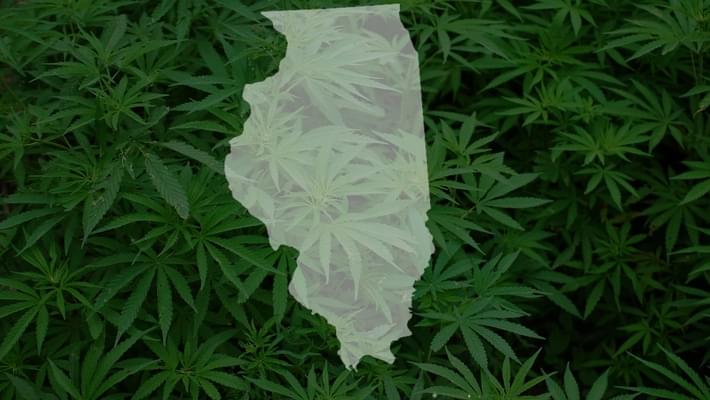 Judge orders Illinois to expand medical marijuana qualifying conditions to include pain
Illinois has a fairly extensive list of qualifying conditions for it's medical marijuana program but a judge has ordered that intractable pain be included with in that list of around 40 other illnesses. The decision comes after a patient's lawsuit directed at including her condition of osteoarthritis as chronic pain. Rheumatoid arthritis is a qualifying condition for medical marijuana but the Illinois Department of Public Health has denied adding intractable pain multiple times even after the Medical Cannabis Advisory Board voted to include it 10-0. After the director of the health department denied intractable pain again for "lack of high quality data" the judge then ordered Illinois officials to add the condition under the fact that the director was incorrect and the International Statistical Classification of Diseases does indeed recognize the condition as chronic pain and therefore it deserves to be included as a qualifying condition for medical marijuana. The decision is currently on hold as the Department of Health is appealing the decision.
The Illinois Department of Public Health had rejected intractable pain — defined as pain that's resistant to treatment — but Cook County Judge Raymond Mitchell ordered the agency to add the condition.

The judge in his Friday ruling found that Shah's decision was "clearly erroneous," noting that the director said the condition was not listed in the International Statistical Classification of Diseases and Related Health Problems, or ICD, by the World Health Organization, and was not recognized as a unique medical condition.

But the advisory board cited ICD codes that did recognize the condition as a form of chronic pain, the judge wrote in his opinion.

The request to add intractable pain cited papers by two medical journals that together reviewed 45 clinical studies of marijuana to treat chronic pain.