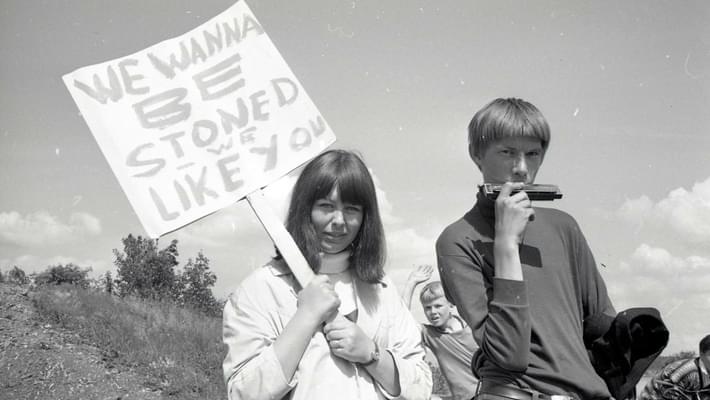 Marijuana-friendly states ask Congress to make banking legal for the weed industry
Though the legal marijuana industry is seeing continued success as each new state legalizes, one major pitfall in the industry is the lack of banking. This means that almost all cannabis dispensaries around the U.S. operate completely with cash only which can make some business difficult. Banks wont take a chance working with marijuana dispensaries due to the plant's federally illicit status and fears of being accused of money laundering. In response to the prolonged problem a group of 18 attorney generals from legal cannabis states have written a letter for Congress asking that banks be allowed to work with cannabis companies under protections from the federal government. With proper banking transaction records it would be easier for all parties to keep track of proper tax revenues and remove any question of ilicit dealings.
To alleviate those fears, a bipartisan group of 18 attorneys general from states with recreational and medical marijuana wants to bring the industry's financial side out of the shadows, and they're asking Congress for help in a new letter

To address these challenges, we are requesting legislation that would provide a safe harbor for depository institutions that provide a financial product or service to a covered business in a state that has implemented laws and regulations that ensure accountability in the marijuana industry such as the SAFE Banking Act (S. 1152 and H.R. 2215) or similar legislation.