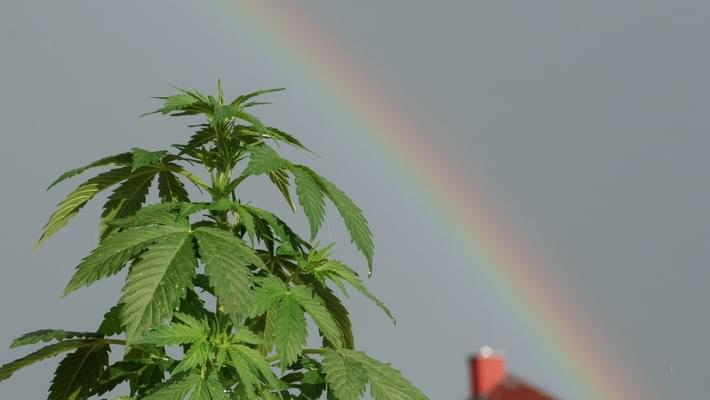 Marijuana may be legal in California, but it's still not allowed at Coachella
Coachella is one of the most popular music festivals in the U.S. and being located in California, one of several states to have recently legalized recreational marijuana, concert goers might think that the festival will be welcoming of cannabis, but unfortunately this is just not true. The city hosting Coachella, Indio, actually has laws against selling, manufacturing, testing, processing, and even growing cannabis.Ontop of that, the festival's promoter, Goldenvoice, has set their own rules banning marijuana and cannabis products during the festival. Despite these anti-cannabis rules Coachella still sold out in a matter of hours and will feature major artists such as Beyonce, Eminem, andthe Weeknd.
Despite state law allowing for the possession of certain amounts of marijuana and the consumption of it at one's home, the Coachella Valley Music and Arts Festival has banned marijuana and marijuana products at the concert this spring in Indio, according to the policy set by concert promoter Goldenvoice.

Coachella has never allowed marijuana on festival grounds, but some may have expected that policy to change after California joined several other states in legalizing recreational marijuana last year. The law, which took effect Jan. 1, says adults 21 years old and over can have, use and give away up to one ounce of pot, and cultivate no more than six plants for personal use on private property.