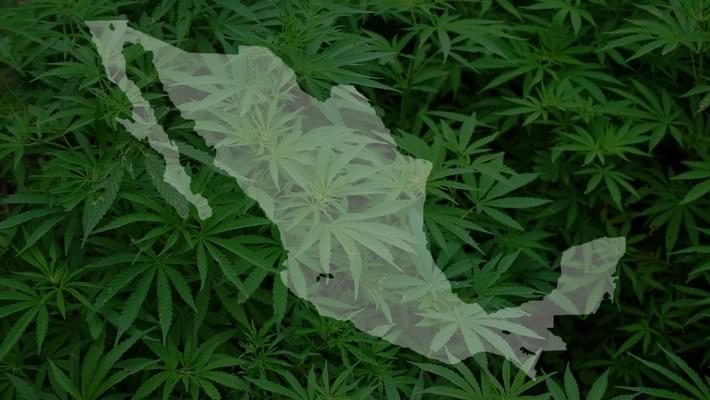 Mexico minister backs marijuana legalization in major beach resorts
In hopes of reducing crime in tourist areas Mexico's minister of tourism has suggested that like the United States, Mexico legalize cannabis in certain areas. Last summer Mexico legalized marijuana for medical and scientific purposes which has had a slow start. Another bill was proposed last year to allow Mexicans to possess up to 1 ounce of cannabis, but it never made it passed Congress. Mexican officials are frustrated having such differing laws from one side of the border to the other and would like to see things become more uniform, but it must start within the legislature. Cartels are still making huge amounts of money from sales in Mexico and the U.S. but it seems the only way to hurt those sales is to legalize cannabis properly.
Marijuana should be legalized in two of Mexico's main tourist hot spots, Cancun and Los Cabos, in order to reduce criminal violence, Mexico's minister for tourism said on Thursday.

"It seems foolish and illogical that we're here fighting with a strategy that costs lives in Mexico and magically, crossing the border, marijuana becomes legal," he said.