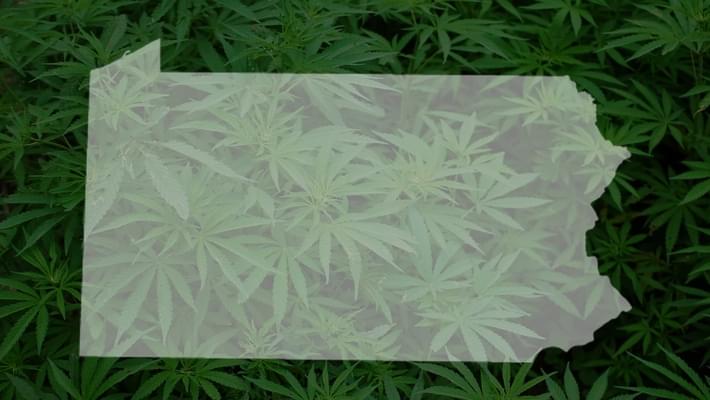 Mixed welcome for Pennsylvania's 1st medical marijuana dispensary
This week medical marijuana patients in Pennsylvania finally found relief as the state's first medical cannabis dispensary opened it's doors. In attendance on opening day was former Philadelphia Flyers Riley Cote who says after many tough years on the ice he finds that medical marijuana is a great remedy to his chronic pain. While many patients and advocates celebrated a positive step forward in history for the state there are always people who have unwarranted fears of the legal and safe business practice. Forunately those fears tend to quickly subside as local black market sales drift away and the medical dispensaries become normalized as part of the community.
When Pennsylvania's first ever medical marijuana dispensary, Keystone Canna Remedies, opened its doors in Bethlehem on January 17, many welcomed its arrival with open arms, including former Philadelphia Flyers winger Riley Cote.

"Medical cannabis has been a godsend for me," Cote told ABC affiliate WPVI.

Officials with the business hope the community comes to see it as the equivalent of a pharmacy or a medical practice.