Tax Commission approves new marijuana regulations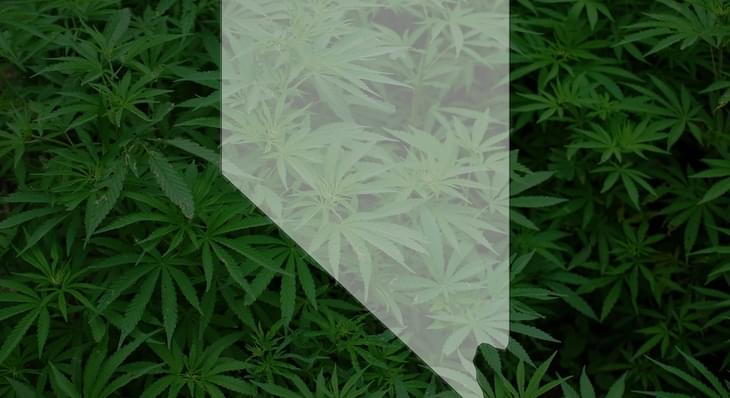 Published on Jan 16, 2018
Last year Nevada had an early start to their recreational marijuana program and this week the state's Tax Commission unanimously voted in favor of new regulations for the budding industry's next year. Regulations were decided on adding 66 new cannabis licenses and how to award them as well as legalizing home delivery from dispensaries. The Nevada Legislative Commission needs to give final approval before these new regulations go into effect. The state has so far approved almost 300 cannabis businesses including cultivation facilities, productions facilities, testing laboratories and dispensaries.
The eight-member commission voted 8-0 in favor of adopting 258 pages of pot regulations, which replace temporary "early start" regulations put in place to govern the Nevada marijuana industry from July through the end of 2017.

Additions to the permanent regulations adopted today include guidance for the state's selection of recipients for 66 new pot licenses and allowance of home delivery.