Virginia legislators consider marijuana-related bills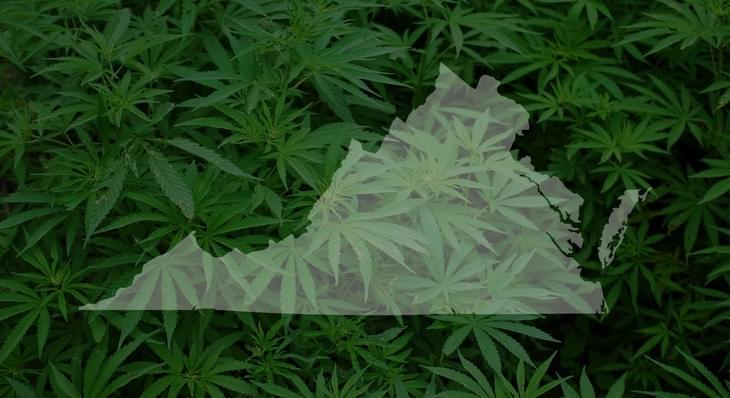 Published on Jan 22, 2018
The state of Virginia has a medical marijuana program limited to cannabis oil for patients with intractable epilepsy, but now legislators are discussing a more fufilling medical marijuana program that could help patients with many more conditions find relief. Lawmakers have also introduced bills that would lower penalties for first time cannabis possession decriminalizing the drug and allowing offenses to be expunged. Virginia tax payers spend $70 million every year to arrest and charge 22,000 simple marijuana possessions. This small offense gets in the way of many young people's lives by marking their record and missing out on jobs and even losing licenses.
Virginia currently allows the use of cannabis oil to treat intractable epilepsy. Tuesday, a Senate committee is expected to consider a bill to allow doctors to prescribe medical marijuana for the treatment of several more diseases, such as cancer, Crohn's and Multiple Sclerosis.

Daniel Rouleau, with the Virginia Cannabis Group, says these bills could prevent first-time offenders from missing out on jobs or losing their driver's licenses, as he did for a possession conviction years ago when he was in college.