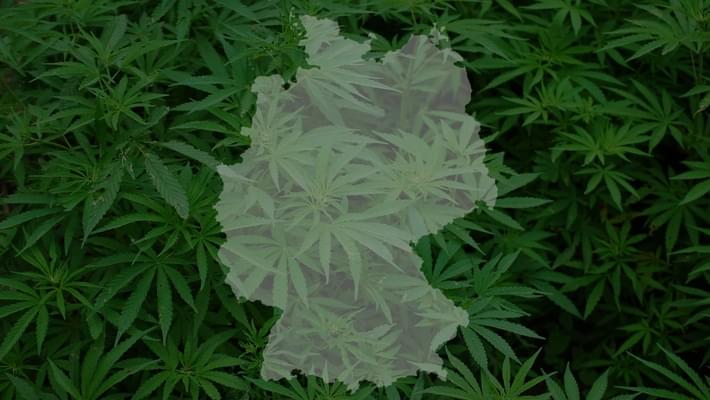 Why Germans love marijuana to kill pain
When German lawmakers were writing the country's medical marijuana bill they had estimated that only around 700 patients per year would be interested enough to get prescriptions for the medication, but they were hugely mistaken. After the first 10 months of the bill becoming law there were already over 13,000 patients who had applied with most already being approved. German patients are very aware of the differences from traditional pain killers to medical cannabis and many seem to greatly prefer the latter. After massively underestimating the country's needs for medical marijuana Germany has imported medical cannabis product from other legal cannabis countries like Canada and the Netherlands, but Germany has big plans for growing the plant in the future. Germany's first harvest is planned for next year allowing 10 companies to grow up to 2 tons per year and then up to 6 tons after 2021.
"We're not as surprised as the government is over the huge surge in demand," said Georg Wurth, head of the German cannabis lobbyist organization Hanfverband, pointing to a growing awareness among consumers of the risks associated with the continuous use of powerful painkillers and the opioid epidemic in the United States. "Officials totally underestimated it."

The dilemma now facing Germany, which has some of the strictest narcotic drug laws in Europe, is how to get more weed, which is currently imported from countries with legalized operations, like Canada and the Netherlands. A program to produce its own medical marijuana is underway: Last year, Germany's federal drug institute issued 10 tenders for companies to grow up to 2 tons per year through 2021 and 6 tons from 2022 onward. The first harvest is scheduled for next year.