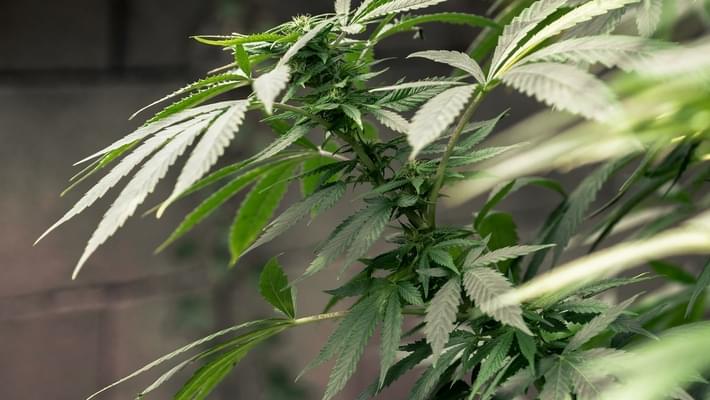 A facility giving marijuana to people with addiction has had a major shakeup after it felt 'like walking into a cloud of smoke'
There's a lot of debate going around the U.S. about what medical marijuana should and shouldn't be used for and one condition that many are showing more support for recently is addiction. It's not uncommong to treat an opioid addiction with methadone, but these new rehabilitation facilities are going beyond that with cannabis and trying to help addicts get their life back. After the rehab facility, High Sobriety, opened it's doors last year, patients were able to use cannabis nearly at their own discretion, and what worked for some did not for others. After it's first year High Sobriety went under new management with new policies that include cannabis as a treatment method, but as a compliment to other healthy practices rather than the primary element. Management at High Sobriety is thrilled with the progress patients are making now that they're more focused on moderation.
"If the doctor's counsel with cannabis, whether it's smokeable or edible or whatever, is 'OK, take this much,' we'll say, 'Thank you doctor, we'll follow your counsel."

Having a physician on board to dispense marijuana and make product recommendations could be vital for recovery centers looking to incorporate cannabis into their models. Several studies suggest that marijuana could play an important role in treating pain and helping people recover from addiction to other drugs like nicotine and opioids, but none have yet tested out High Sobriety's model.