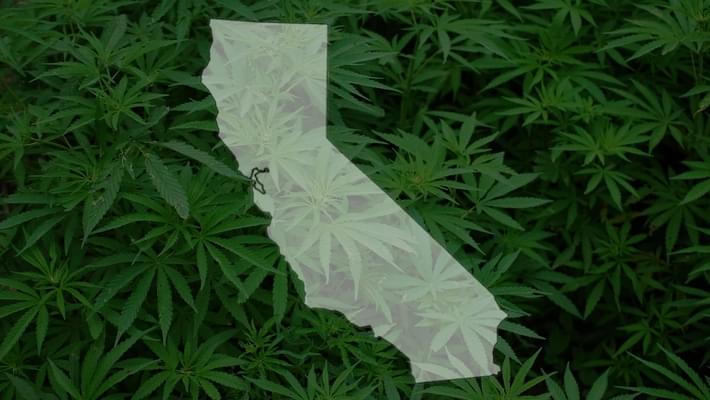 Cannabis delivery, edibles and ads could change under new, permanent California regulations
California's cannabis industry will soon undergo some big changes as the state adopts new regulations that have been in the works since the state legalized recreational cannabis use back in 2016. Since the end of 2017 the state's cannabis industry has been operating under "emergency" rules that have restricted the program. Under new regulations proposed last week by state regulators recreational cannabis companies will be allowed to deliver to anywhere in California, which is a big change from the current law allowing cities to ban the sale and delivery. On the otherhand the new regulations would make cannabis advertising more strict by creating more rules about ads that might appeal to children as well as no longer being able to advertise products for free. Another big change potentially coming would be increasing the limit of THC in medical marijuana edibles up to 500mg from 100mg.
The permanent regulations will replace the "emergency" rules under which the multibillion-dollar industry has been operating this year. The public has 45 days to comment — in writing or at one of 10 hearings to be held soon throughout the state — on the proposed permanent cannabis rules before they're adopted by regulators.