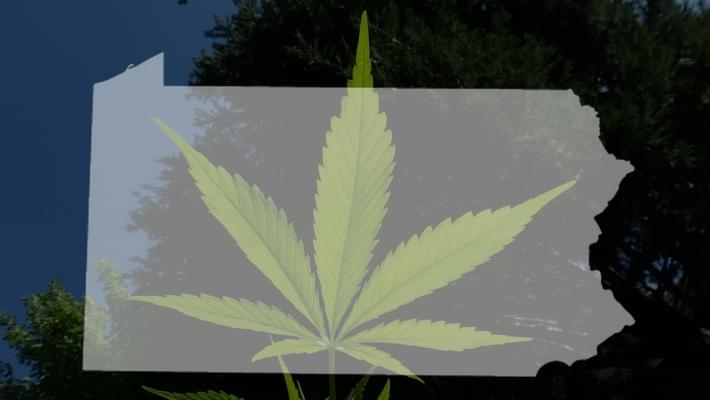 Dry leaf medical marijuana available to Pennsylvanians next week
Pennsylvania's medical marijuana program will be experiencing a major change next week when the law designed to stop people from smoking the plant will now allow dispensaries to sell dry leaf cannabis. The governor's office announced the change this week saying a dozen dispensaries will be selling dry leaf cannabis by August 1st. The Health Secretary approved the change hoping it would make the medicine more available and affordable while still allowing people to vaporize the dry product. Governor Wolf hopes these necessary changes will help make the state's medical marijuana program more effective and accessibile for all patients.
Medical marijuana in dry leaf and flower form will be available to registered patients in Pennsylvania for the first time, beginning next week.

Gov. Tom Wolf's office said dry leaf cannabis will be available at about a dozen dispensaries starting Aug. 1.