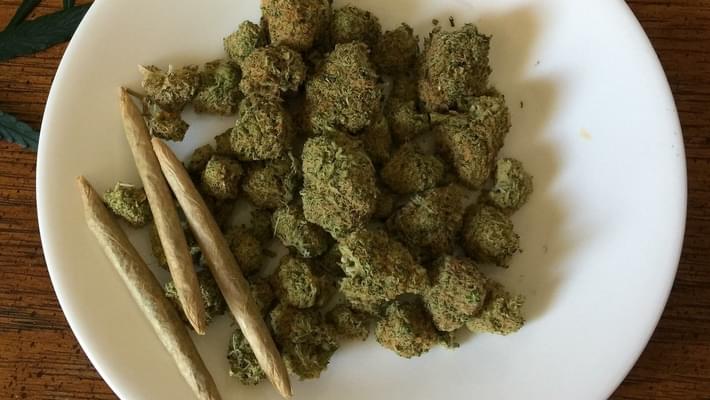 FDA Rejects Petition To Further Restrict Marijuana
In a turn of events the FDA has defended the current status of marijuana to opponents of legalization after a formal request that the FDA place an even harsher classification on the plant. The prohibitionist group, Drug Watch International, hoped the FDA would place cannabis on the negative monograph list in an attempt to cease state legal marijuana dispensaries from being able to sell the plant to patients and adults. While the FDA's response did not say that selling cannabis over the counter was lawful or okay, it did however state that including cannabis as a negative monograph would not do anything to stop currently operating businesses. On the otherhand, the recent approval of the CBD based drug, Epidiolex, by the FDA did mean they sent warning letters to manufacturers of CBD products around the country now that the substance will soon be federally regulated.
While the decision by FDA not to assign so-called "negative monograph" status to marijuana and THC won't do anything to make marijuana more available, or change its legal status—which remains prohibited under Schedule I of the Controlled Substances Act—the rejection suggests that the Trump administration is not looking for excuses to go out of its way to deal public relations blows to the cannabis industry.