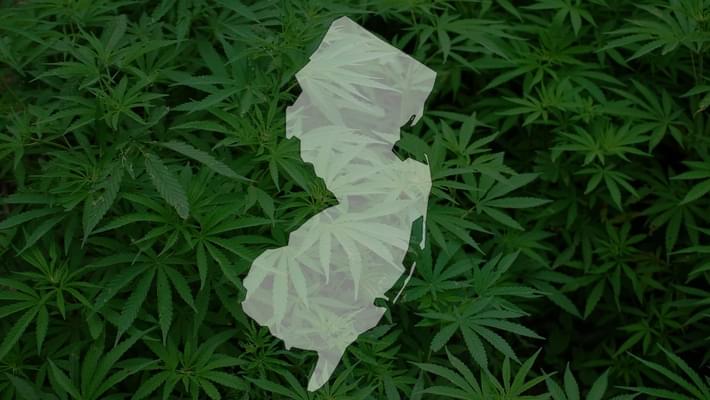 Freehold Township employee entitled to medical marijuana, judge rules
In a new precedent set by a worker's compensation judge says that Freehold Township's insurance provider will be forced to cover a township employee's medical marijuana after his hearing at the end of June. New Jersey's governor recently expanded the state's medical marijuana program with a wider range of qualifying conditions hoping to make some positive changes in the state towards recreational legalization. The township employee was recommended medical cannabis by his doctor and his condition has since "improved tremendously". The opposing lawyer tried to use a previous case in Maine to say that the state cannot legally pay for medical marijuana, however the judge in New Jersey decided it is important to move passed the harmful opioid prescriptions that are being abused so commonly.
McNeary's condition has "improved tremendously" since using medical marijuana, Weiss said.

"He told me, 'This is the first time in years I can interact with my family. I can sleep at night,'" Weiss said.

"I think it's time for us, as the Division of Compensation, to try to get away from these opioids which are killing people, and I don't say that lightly," Simon said, according to the hearing transcript. "They are killing people."