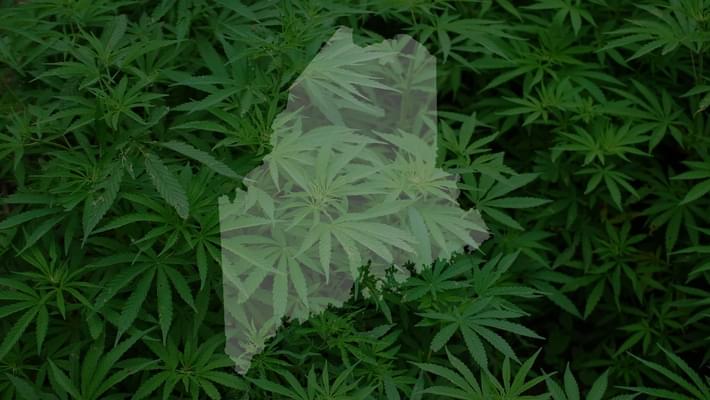 Maine governor vetoes medical marijuana bill
After being passed with overwhelming support from all sides of Maine's legislature, Governor Paul LePage vetoed a bill that would've allowed residents to qualify for medical marijuana for any ailment that their doctor finds necessary. Gov. LePage says he has a list of reasons for vetoing the bill including not wanting medical dispensaries to be allowed to make a profit. At the moment Maine's qualifying conditions only include PTSD and Alzheimer's disease, but legislators say their hope for the bill was to allow those with opioid addiction to seek medical marijuana treatment. Despite the governor's veto, the bill still has a chance at becoming law if the legislature once again decides to overwhelmingly support the bill and override the governor.
The bill will return to the Maine state legislature for a possible override. The Press Herald reported that it's unclear if an override will pass, though state Sen. Eric Brakey (R) — whose committee wrote the bill — predicts it will succeed because the bills "passed with overwhelming bipartisan support in the House and Senate."