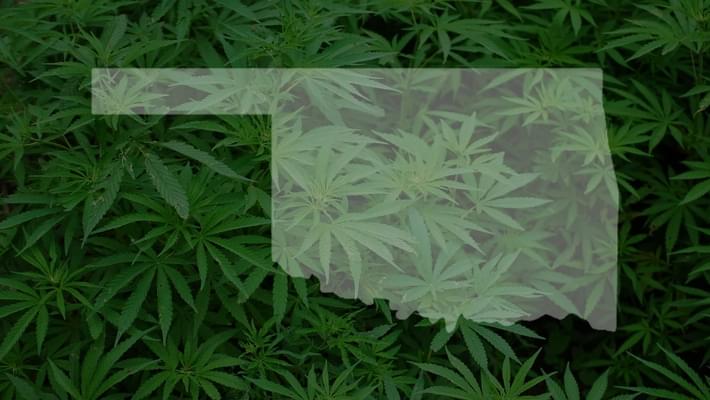 Medical marijuana or guns? Oklahoma latest state forced to choose
Oklahoma voters recently said YES to State Question 788 which legalized medical marijuana in the state, but the law changes some things that not everyone may be aware of. As is in all medical marijuana states, it is against federal law to both own a legal firearm and consume medical marijuana. Specifically the Bureau of Alcohol, Tobacco, Firearms and Explosives reached out to explain that anyone who uses or is addicted to a controlled substance is prohibited from possessing a firearm or even ammunition. To go further officials stated that even having a state registered medical marijuana card is enough to be suspected of using cannabis. The one way a household can have both is for one spouse to be a medical marijuana patient while the other is a legal gun owner.
On Thursday, the Bureau of Alcohol, Tobacco, Firearms and Explosives (ATF) confirmed to ABC affiliate KOCO-TV that the conditions of a 2011 open letter, which states that federal law prohibits anybone who is an "unlawful user of or addicted to any controlled substance" from "possessing firearms or ammunition," still stands. The letter says that anyone who uses marijuana, regardless of state law, qualifies as an "unlawful user of" the controlled substance, and is therefore prohibited from owning a gun.

Federal officials went on to say that possession of a medical marijuana card was reasonable cause to suspect the card owner of being an unlawful marijuana user, even if the person obtained the card legally.