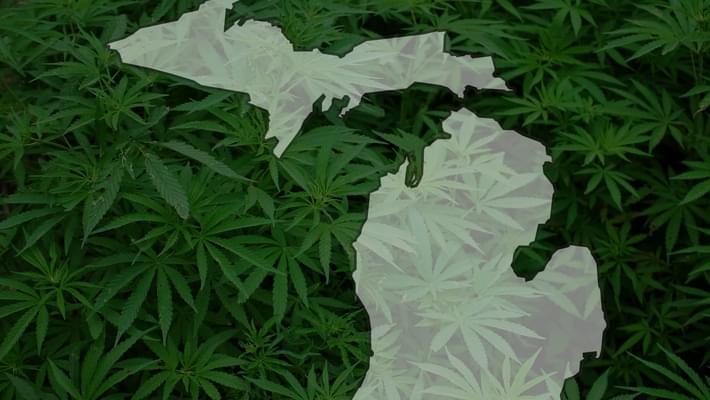 Michigan expands list of conditions medical marijuana can treat
Michigan's medical marijuana program has gone through some dramatic ups and downs since it's implementation several years ago but this week marks another great stride forward as regulators add many new qualifying conditions to the state's list alllowing relief to a much greater range of patients. The previous list of qualifying conditions for medical marijuana were: PTSD, cancer, glaucoma, HIV, AIDS, Crohn's disease, Alzheimer's, and severe and chronic pain. New conditions added to that list are as follows: arthritis, autism, chronic pain, colitis, inflammatory bowel disease, obsessive compulsive disorder, Parkinson's disease, rheumatoid arthritis, spinal cord injury, Tourette's syndrome and ulcerative colitis. Unfortunately not every condition being petitioned for made it on the final list. Some of those conditions that will not qualify for medical marijuana are anxiety, asthma, brain injury, panic attacks, depression and diabetes.
Michigan regulators have significantly expanded the list of conditions approved for treatment by medical marijuana. The Department of Licensing and Regulatory Affairs on Monday added 11 medical conditions deemed debilitating by the Michigan Medical Marihuana Act of 2008.