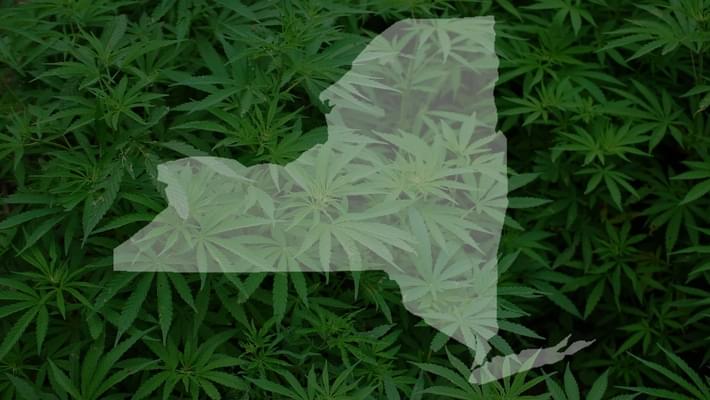 New York Health Officials See Marijuana as an Alternative to Opioids
After New York state cannabis advocates showed a wide range of support for recreational legalization the governor requested the state Health Department do research and write a report on the potential pros and cons of legalizing cannabis in the state. This week the New York Health Department released that report with a definitive stance that New York should legalize cannabis to help curb the opioid epidemic, end racial disparities in cannabis arrests and increase tax revenue. New York has a potential 1.3 million recreational cannabis consumers according to the study that could bring in an estimated $1.7 billion in sales and and $250-650 million in tax revenue depending on the rate.
"The positive effects of regulating an adult (21 and over) marijuana market in New York state outweigh the potential negative impacts," the Health Department said in a report released Friday.

"This new funding source can be used for the greater good, such as public health, education, transportation, addressing the needs of a changing workforce, and addressing the changing budgetary needs of law enforcement," the report said.