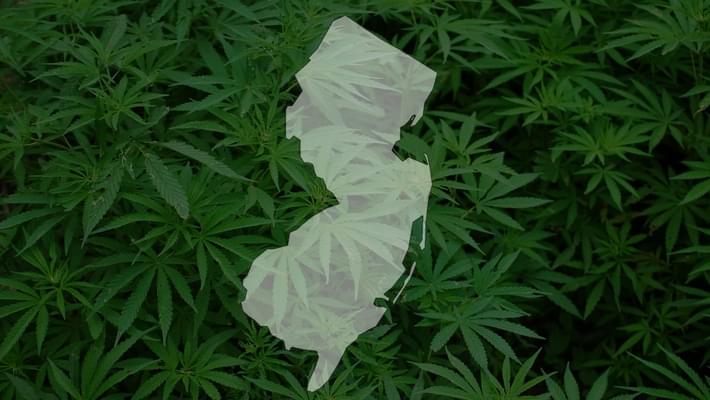 N.J. won't prosecute many weed cases until September. It's a big step toward legalization.
To many's surprise the Attorney General of New Jersey announced that the state will cease all low level cannabis cases until the state's new prosecution guidelines can be finalized in September. Though the AG does not want prosecutors to follow through with these cases there is no law that will stop law enforcement from making the arrests. Advocates are hoping that by the time the adjournment will be up in September the state will have already passed a recreational cannabis bill that could be on it's way to the Senate by then. Around 36,000 cannabis possession charges were filed in 2016, 32,000 of which were for small amounts. Freeing up law enforcement and the judicial system of 32,000 cases is not only beneficial to those who would be charged otherwise, but it benefits the general public by allowing law enforcement to pursue more serious crimes and costs the tax payer much less without unneccessary court costs.
Meanwhile, a source in the state Senate also told NJ Advance Media on Monday that a bill legalizing adult-use marijuana sponsored by state Sen. Nick Scutari, D-Union -- himself a municipal prosecutor in the city of Linden -- was expected to reach the Senate for consideration by September as well.

Assuming the Senate passes the bill, the combination of the two actions could effectively end prosecution of marijuana possession in New Jersey permanently.