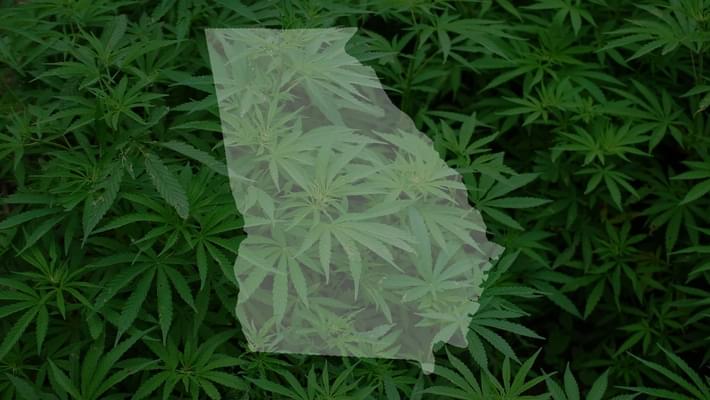 Parents who let son smoke marijuana for seizures regain custody
About 2 months ago a teen was taken from his parents after authorities found out the boy had been using marijuana to treat his seizures. As residents of Georgia the neither the parents nor minors can access medical marijuana. CBD was made legal in the state however a program for patients to purchase the medication was never designed leaving would-be patients no way to legally obtain it. This week the teen was released from authorities back to his mother's custody on the parameters that they meet bi-monthly with a DFCS agent which will include a drug test. Luckily the FDA recently approved of a CBD based medication called Epidiolex and the family will soon have access to it to help curb the teen's seizures.
The Division of Family and Children Services on Monday outlined a protective order that returns full custody of David to his mother. They will be required to meet with a DFCS case agent twice monthly for at least the next six months, which will include drug tests for David.

And while they won't be allowed to treat David with marijuana, they will soon receive a prescription for Epidiolex, the cannabis-based oil that is legal to use in Georgia but illegal to purchase in Georgia or to transport across state lines.