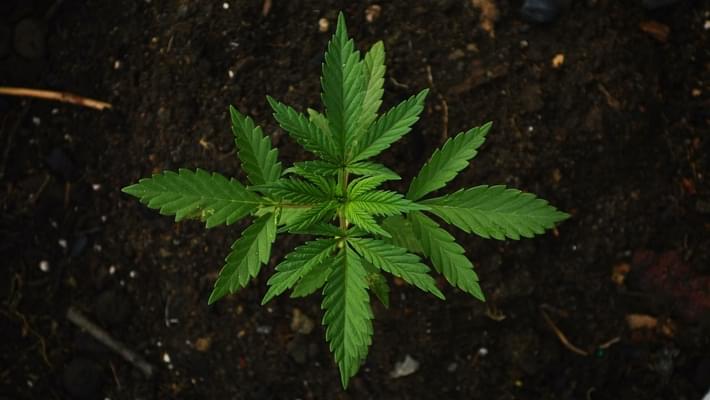 Tilray IPO sees stock soar as investors bet on marijuana
The Canadian based company, Tilray has succesfully launched the first cannabis product company IPO to be traded on a major U.S. stock exchange. Trading on the Nasdaq not only allows tremendous growth potential for the young budding company but it also greatly increases and secures the validity of the cannabis industry in the U.S. The company itself still has yet to turn a profit since their beginning in 2014, but with huge trading success this week they raised $153 million on the offering to be used to continue it's expansion of it's cannabis market. Though Tilray is trading shares successfully in the U.S. stock exchange their products are still federally illegal in the U.S. Their primary market remains in their home of Canada however Tilray was one of the first in the country to gain a license from the government to grow and sell medical cannabis as well as the first to export medical cannabis to other continents.
"We intend to continue to expend significant funds to increase our growing capacity, invest in research and development, and expand our marketing and sales operations to increase our registered patients and to meet the increased compliance requirements associated with our transition to and operation as a public company," Tilray said in the filing. "As we continue to grow, we expect the aggregate amount of these expenses will also continue to grow."