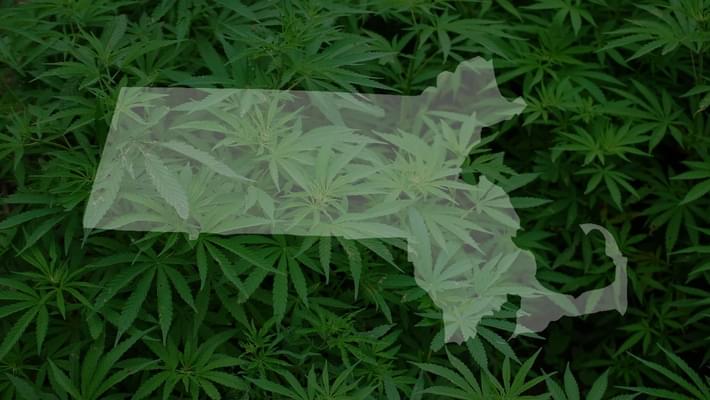 UMass researchers contribute to key statewide marijuana study
A new study has been released by researchers at the University of Massachusetts to help give the state a baseline understanding of adult cannabis use right at a unique time where recreational marijuana has already been legalized in the state, yet the retail program is still being regulated and has yet to begin. In a survey of around 3,000 adults to represent the state the study found that around 21% of the adult population had consumed cannabis within the last month, but when specifying the age group of 18-25 that number jumps to over 50%. With the intentions of preventing injury, researchers gathered data on the amount of users who have driven under the influence of cannabis, fatal car crash and blood testing data, as well as emergency room visits involving cannabis. To have this baseline data before the industry opens to the public is invaluable when many states were unable to put together in the same timeframe. Once retail sales begin and researchers continue collecting data they will have a much clearer understanding of the safety measures that need to be taken into account when regulating a new industry like Massachusetts is currently.
Other findings are that marijuana-related treatment accounts for a small portion of overall substance use disorder treatment episodes, and that no survey respondents reported marijuana-related emergency room or urgent care visits.

Whitehill said there are some limitations to the study, and she hopes that, when revenue is coming in from marijuana sales, the state will use some of that money for continuing to study the public health impacts of legalized marijuana in order to answer some of the unanswered questions from this research.