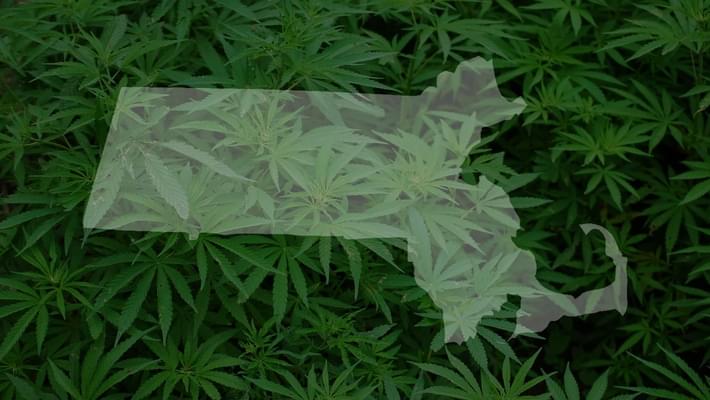 Could this be the first recreational marijuana dispensary in Massachusetts?
Massachusetts' new recreational marijuana program is legally allowed to begin on July 1st, however the state still has a few final steps to take before that can happen. Regulators have said they'll be voting on awarding the very first retail cannabis license early next week with hopes to award it to the shop, Cultivate. But even if the license is awarded within a few days they won't be able to begin sales due to the delay in licensing the needed testing facilities. Only 1 lab has actually begun it's application with a total of 0 having submitted applications. Legislators have decided to move lab applications to the top of their priorities when they're finally submitted, hoping the testing will begin quickly followed by the state's first recreational sales.
Retailers like Cultivate also cannot begin sales until the commission licenses at least one independent testing laboratory. That's because the CCC's regulations mandate that all marijuana products must be able to be lab-tested before they can be sold. So far, zero labs have even submitted a complete application and just one has begun the process.