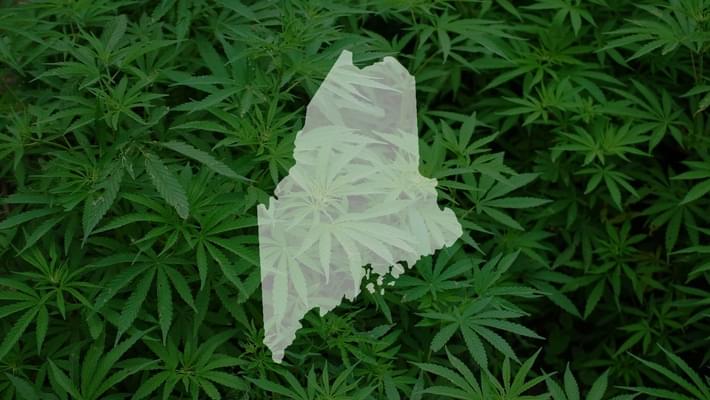 Maine Lawmakers Approve Sweeping Medical Marijuana Overhaul
Maine's medical marijuana program may soon be flipped upside down to make sure as many patients that can benefit from cannabid do. Currently the state limits medical marijuana patients to those with epilepsy, cancer, and multiple sclerosis, but if this new bill is signed by Governor Paul LePage then the qualifying conditions will be removed. This means that a patient could talk to their doctor about any ailment and they will decide if medical cannabis is the right medication for them. If approved patients would be able to possess up to 8 pounds of harvested cannabis which is significantly more than any other state allows. Several of these amendments come from the Health and Human Services Committee including requiring cities to allow retail medical shops.
If a doctor believes a patient can benefit from cannabis for any ailment, he or she would be able to prescribe it.

The proposal was enacted by the Legislature Tuesday during a contentious special session called to complete work that stalled in May. The bill was heavily lobbied by marijuana industry groups and crafted at the same time lawmakers labored to rewrite the adult-use marijuana law passed by voters in 2016.