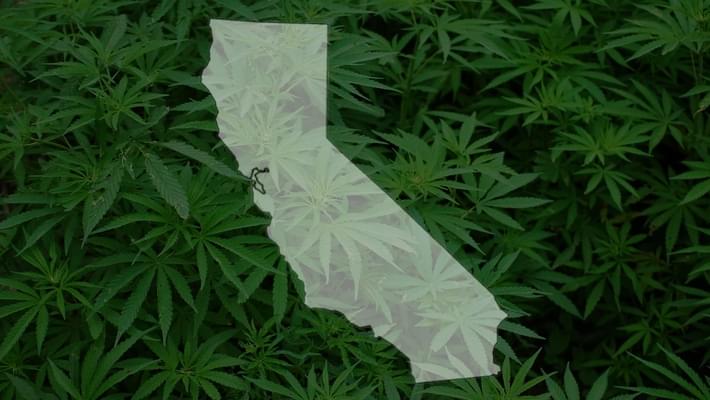 Marijuana on clearance as dispensaries sell off inventory before new rules take effect
If you've been waiting for that perfect deal to pickup your next bag of buds now is the time! California will be implementing new regulations for recreational cannabis products beginning on July 1st, this Sunday, which means that any product on the shelves that does not meet the new regulations must be thrown out. The new requirements include stricter regulations on labeling, packaging and product testing, which will ultimately be beneficial for consumers, however that means that retailers must get all the old products off the shelves while they wait for processors to adjust to new regulations and restock. To liquidate product and not let it go to waste some shops are even going as far as giving product away to eligible patients and consumers if it's not gone by Saturday. Don't miss your chance to get some of the cheapest green on the market!
Starting Sunday, products must pass additional checks for pesticides, chemicals and foreign material, according to the state Bureau of Cannabis Control. Dispensaries are required to destroy any marijuana goods out of compliance starting Sunday.