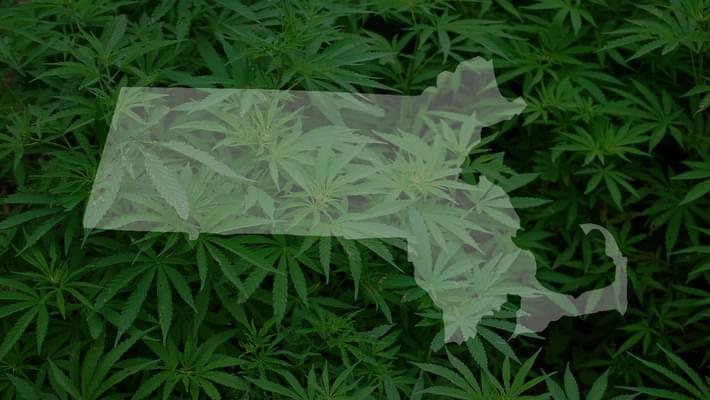 Massachusetts Issues First Recreational Marijuana License
Massachusetts' new recreational marijuana program was set to begin on July 1st but as of now it looks as though it will be a little behind. With about 1 week left the state still has yet to award any dispensaries their recreational cannabis licenses to sell, however this week the very first cultivation license was awarded to Sira Naturals. The compnay wants to begin growing as soon as possible but there are no estimated dates for when the first crop will be ready to sell. Massachusetts' voters said YES to the state's recreational cannabis program over a year and a half ago and legislators are saying they dont want to rush anything, they want to cover every possible detail before officially beginning the program. There are currently about 60 license applications awaiting review by the Cannabis Control Commission and officials say they want to vote on a few applications each meeting.
The five-member Cannabis Control Commission awarded a provisional Tier 3 cultivation license by a unanimous vote to Sira Naturals of Milford.

The vote comes more than 18 months after voters approved a ballot question legalizing adult use of marijuana.

"I'm staying as far away as possible from offering forecasting of timing, I'm sorry," chairman Steven Hoffman said after Thursday's vote.