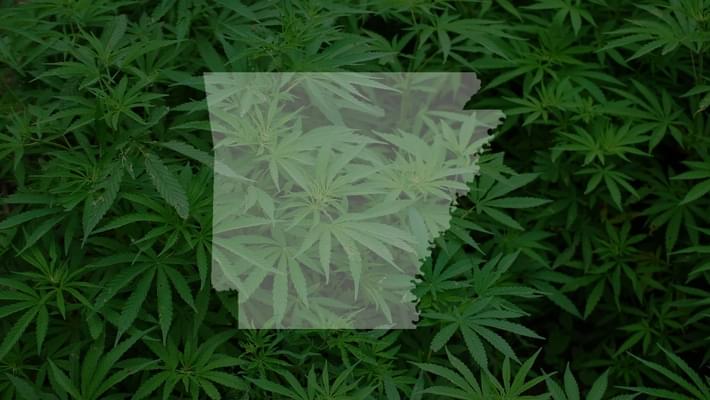 Medical marijuana may soon be for sale in Arkansas. Is Oklahoma next?
Arkansas said YES to medical marijuana back in 2016 and the state has been trying to get the program up and running but has faced some big setbacks. After business applications were in and some started to be awarded one business that didn't make the cut sued the state for an unfair licensing process which ended up with a judge halting the state's licensing process. Last week the case made it to a Surpreme Court judge who ruled that the lower court did not have the authority to halt the licensing process and hold back patients from access to medication. Now the state is trying to get the program up and moving again and hopes to have medical marijuana available to patients before the end of the year. Patients in Arkansas with cancer, glaucoma, Crohn's disease, Alzheimer's, and PTSD.
On Thursday, the Supreme Court of Arkansas ruled that a lower court didn't have the authority to stop the licensing process.
With this decision, the state should be able to grant the growers licenses, and patients who qualify should be able to make legal purchases this year. Arkansas patients who qualify include those with cancer, glaucoma, Crohn's disease, Alzheimer's disease and post-traumatic stress disorder.