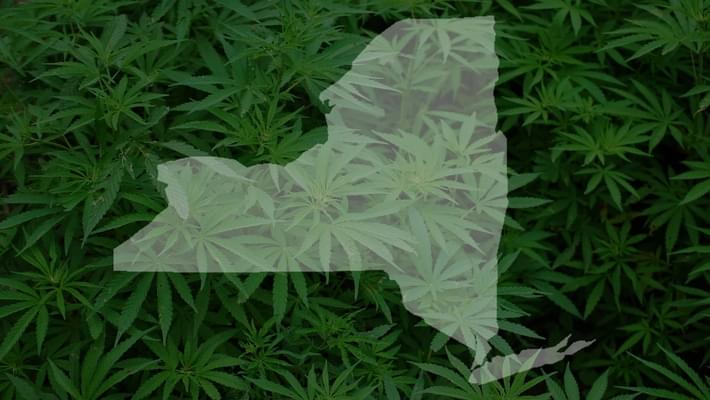 Medical marijuana: See how many bought cannabis at new dispensary, New York State overall
Orange County, New York residents have shown that their medical marijuana population is in need of more access as the county's first recently opened dispensary tops 1,000 patients served in only 2 months. Despite the growing numbers of patients around the state, the number of doctors remains lacking in comparison to the amount of licensed physicians available. There are currently around 1,700 doctors and nurse practitioners who have registered with the state's medical marijuana program but that number could be much higher with over 90,000 available. With 59,000 registered medical marijuana patients in New York there are still so many who could use medical cannabis as an alternative to many ailments like cancer, epilepsyy, PTSD and MS. To help increase access to patients officials want to double the number of available dispensaries to 40.
A new Orange County medical marijuana dispensary has served about 1,000 patients after just two months in business, illustrating demand in the Hudson Valley and the surrounding areas for cannabis-based drugs.

Similarly, there are currently 59,000 certified medical marijuana patients statewide, out of hundreds of thousands with eligible illness, such as cancer, epilepsy, Post-Traumatic Stress Disorder and multiple sclerosis.