Medical marijuana: What will happen if Oklahoma voters say yes to State Question 788?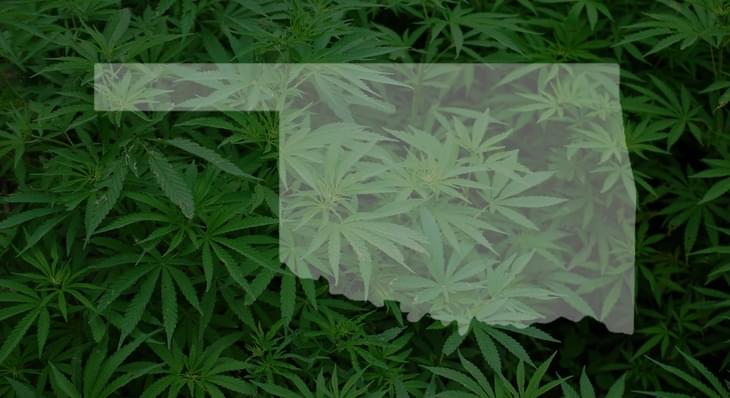 Published on Jun 14, 2018
Next week voters in Oklahoma will have their chance to say YES to a major piece of medical marijuana legislation. If passed, State Question 788 would legalize and regulate the sale of medical marijuana for patients over the age of 18. There are currently no specific qualifying conditions for medical marijuana which means that a doctor registered with the state must decide medical marijuana is the best treatment option for the patient. Once recommended MMJ as treatment patients can purchase their MMJ card for $100, up for renewal every two years. Patients will be able to possess up to 3 ounces of buds in public as well as 8 ounces at home, not including concentrates or edibles. Adults caught possessing up to 1.5 ounces of cannabis without a medical marijuana card can face a misdemeanor with a $400 fine. MMJ products will be taxed with a 7% excise tax to help pay to regulate the program.
Oklahoma could join the 29 states that have legalized marijuana for medicinal use by patients in need if voters approve State Question 788 at the state's next primary election on June 26.

Licensed patients can possess up to 3oz of cannabis in public and 8oz of dry flower at home, not including concentrates/edibles