New Numbers Reveal the Marijuana Industry Boom Has Only Just Begun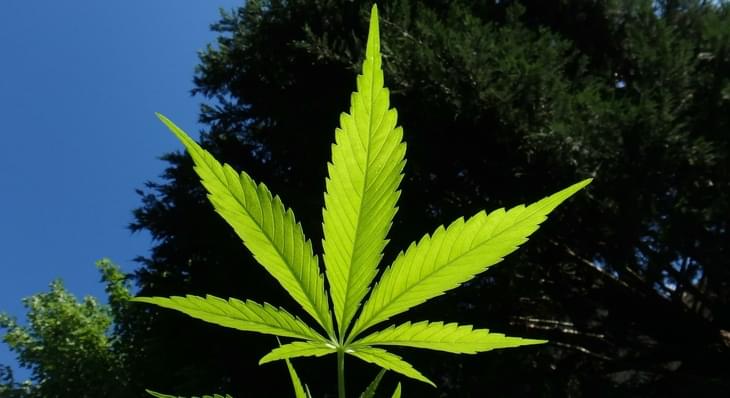 Some may be thinking that they can stop the train of marijuana legalization but experts are projecting massive continued growth over the next several years and here's why. With California's recreational cannabis program only beginning this year there is a huge potential for growth in the Golden State due to the high population and potential consumers. Nevada's recreational program began last summer and is thriving better than expected with over $41 million sold for March 2018 alone. Massachusetts adults are still awaiting for the recreational program to begin in July and expect a big turnout similar to other new states. Ontop of states about to begin their legalized programs there are several more who are close to legalizing and voters will have their chance to say YES very soon in Michigan with New York and New Jersey expected to follow suite soon after. The first states to legalize recreational cannabis, Colorado and Washington, are also still seeing increased revenue after several years in progress. With so much growth left to be had some experts are predicting nationwide sales to hit between $18 and $22 billion by 2022.
Sales of legal marijuana in the United States could hit $10 billion this year and skyrocket to $22 billion by 2022, according to the 2018 Marijuana Business Factbook released by Marijuana Business Daily. That's big growth year-over-year, with last year's figure for both recreational and medical marijuana hitting about $6.2 billion.

Voters in Colorado and Washington got the legal marijuana train rolling years ago, but the states continue to increase revenue. Sales in the two states - which the report said have finally come close to plateauing - will "easily eclipse" a combined $2 billion.