N.J. legal marijuana legislation stalls, and lawmakers punt it to the summer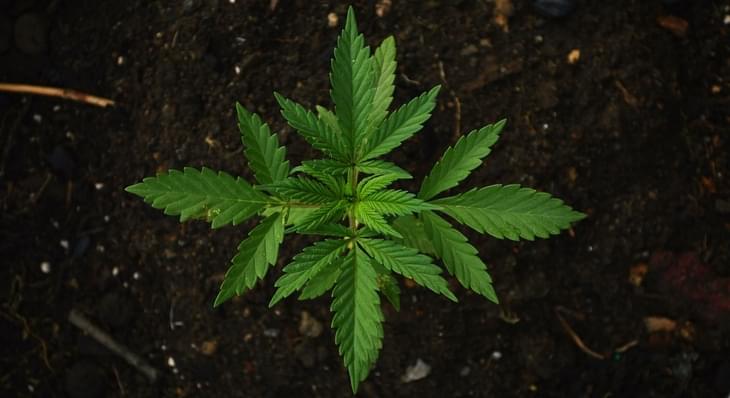 Published on Jun 30, 2018
New Jersey's medical marijuana program has been growing quickly in the last few months since Gov. Phil Murphy expanded the program to allow more access to patients, but it seems that the number of patients is growing too large for the 6 dispensaries available in the state. Both a medical marijuana bill that would increase supply to keep up with incoming patients as well as recreational marijuana bill are waiting to be heard before legislators but it looks like they will both have to wait until next month's session. Some are ready to get going on the legislation while others are concerned about regulating before it's ready. There is a lot of support in New Jersey to keep expanding the medical marijuana program however even though there is support for recreational cannabis, it may not be enough to pass through the legislature.
State Sen. Nicholas Scutari, D-Union, who proposed his recreational/medicinal marijuana mashup just three weeks ago, told NJ Advance Media there'll be no push to get legislation done this week but he believes it could be hashed out over the next month.

Only six dispensaries are currently able to cultivate and sell medical cannabis in New Jersey for the 24,000 patients enrolled in the program, which has added about 5,000 patients since March 26.