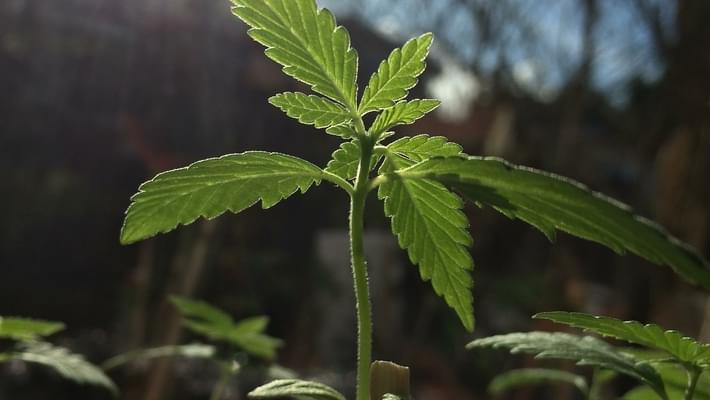 NYPD will now ticket, not arrest most marijuana smokers in city
The city of New York has announced it's no longer interested in arresting people for smoking marijuana. Though statewide and federally recreational cannabis remains illegal, there is a fair amount of people who smoke in public which ends up getting people arrested and introduced into a system of crime that they otherwise would likely never deal with. A primary concern for governing officials and law enforcement is to crack down on the racial disparities of cannabis arrests as the current climate has about 9 out of 10 cannabis possession arrests affecting black or hispanic people despite all races using cannabis at similar rates. Arrests over cannabis have plummeted in recent years going from 53,000 in 2010 down to 19,000 last year in 2017, but the mayor of new york hopes to bring that number down closer to 10,000 with this policy. If caught smoking in public citizens will be issues a summons for court instead of being arrested starting in September of this year.
Officers will still arrest suspected smokers if they are on parole or probation, have an open warrant, a violent criminal history or fail to show identification, Chief of Patrol Rodney Harrison said. Getting high while driving also will lead to arrest, he said.

It is a move the mayor estimates will eliminate at least 10,000 arrests a year.